Largest Inventory of OEM Auto Parts
Buy Jaguar Parts by Vehicle
Search by Part Description
or Part Number
Example: Jaguar hood leaper emblem
Want Jaguar parts? We got 'em'! Jagbits has the BIGGEST selection of Jaguar parts FOR LESS $$$.
Premium quality OEM Jaguar parts – that's what you can expect from Jagbits. Our OEM Jaguar parts special,
used Jaguar parts
, and other aftermarket parts and accessories are exactly what you're looking for!
Check out our Jaguar parts & accessories online: genuine Jaguar parts, premium quality OEM jag parts sale. You get the best prices when you buy OEM Jaguar parts here!
Our Jaguar parts specials offer some of the best deals you can find. You'd love our Jaguar OEM parts sale! Get in touch with Jagbits for more details.
Buy OEM Jag Parts / Aftermarket Parts Sale Here
Many Jaguar owners know that the Jag is one of the finest cars around. Keeping your baby running in tiptop shape means having access to even the rarest and hardest to find jag parts. The Jaguar parts team at Jagbits will help you sort through jag parts on hand in our warehouses. If your aftermarket parts aren't there, we will get in touch with our global partners.
Contact our OEM Jaguar parts department staff at your preferred time. The Jagbits team is here to help!
Aftermarket Jag Parts Sale | Buy from the Leading Supplier of OEM Parts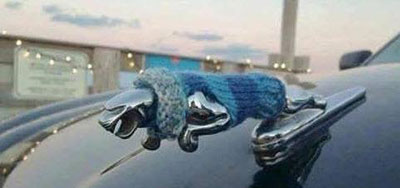 Jagbits is a USA family owned and operated company and has been in business since 1996. We have the largest inventory of new and rebuilt genuine Jaguar parts; in fact, we have the absolute largest Jaguar parts inventory in the world. We are able to supply virtually all Jag parts that you need for your 1979 to current model year Jaguar.
Jagbits offers aftermarket jag parts sale: including new, rebuilt aftermarket OEM Jaguar parts for all models, from 1979 to the current year. Jag parts models include: XJ6, XJS both coupes and convertibles, XJ8, XJR, XK8 XKR both coupes and convertibles with naturally aspirated engines and supercharged engines, X-Type, S-Type, XF and XF supercharged models, the newer XJ and XJL models, F-Type, XE and the various F-Type models.
Buy Parts by Type Model, Kit Name or Part Number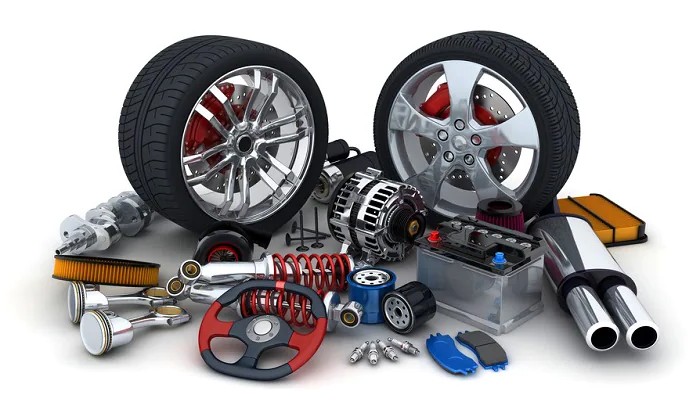 Look for Jaguar parts & accessories by type / model / kit name, part number, or engine / vehicle part description in the box on right. If we don't have the auto parts and accessories, we will find it in minutes through our network of suppliers. If you can't find the parts you are looking for, phone us at 888-524-2487, International:+1-805-845-0426 or
email us.
Jaguar Parts | Best Sellers
Buy Jaguar Parts | Call Toll Free:
888-524-2487, International: +1-805-845-0426
Lowest Prices for Jag Parts
FREE GROUND SHIPPING ON ORDERS OVER $100!
Same day shipping to All 50 states from our California or Michigan warehouses. Most ground orders arrive in 3 business days (48 states only, additional charges for HI, AK, and all International orders will be applied). We also ship your select Jaguar part worldwide!
Hundreds of
salvage Jaguar cars
are available at the lowest prices. Jaguar parts & accessories can also be purchased wholesale. Search for the parts or accessories that Jaguar owners have been looking for.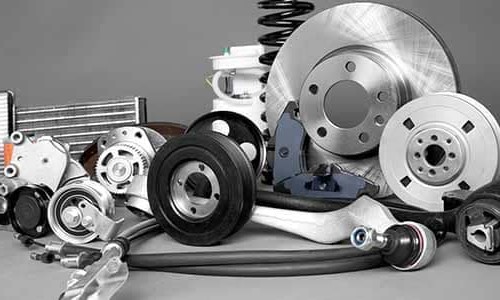 We have the inventory! Unlike other suppliers, we have access to several huge Jaguar parts inventories. Other suppliers only sell the parts they have in their warehouse. We have relationships with every supplier in the USA, United Kingdom, Australia, New Zealand, and several smaller suppliers in other countries. We have the hard to find parts that no one else has. If we don't have the part you need, we will find it fast and at the same low prices we offer for our stock.
Highest Quality Parts
All our parts have been tested and come with a 90 day replacement warranty. For more information on our replacement policy see our
Terms of Service
page.
Original New OEM Parts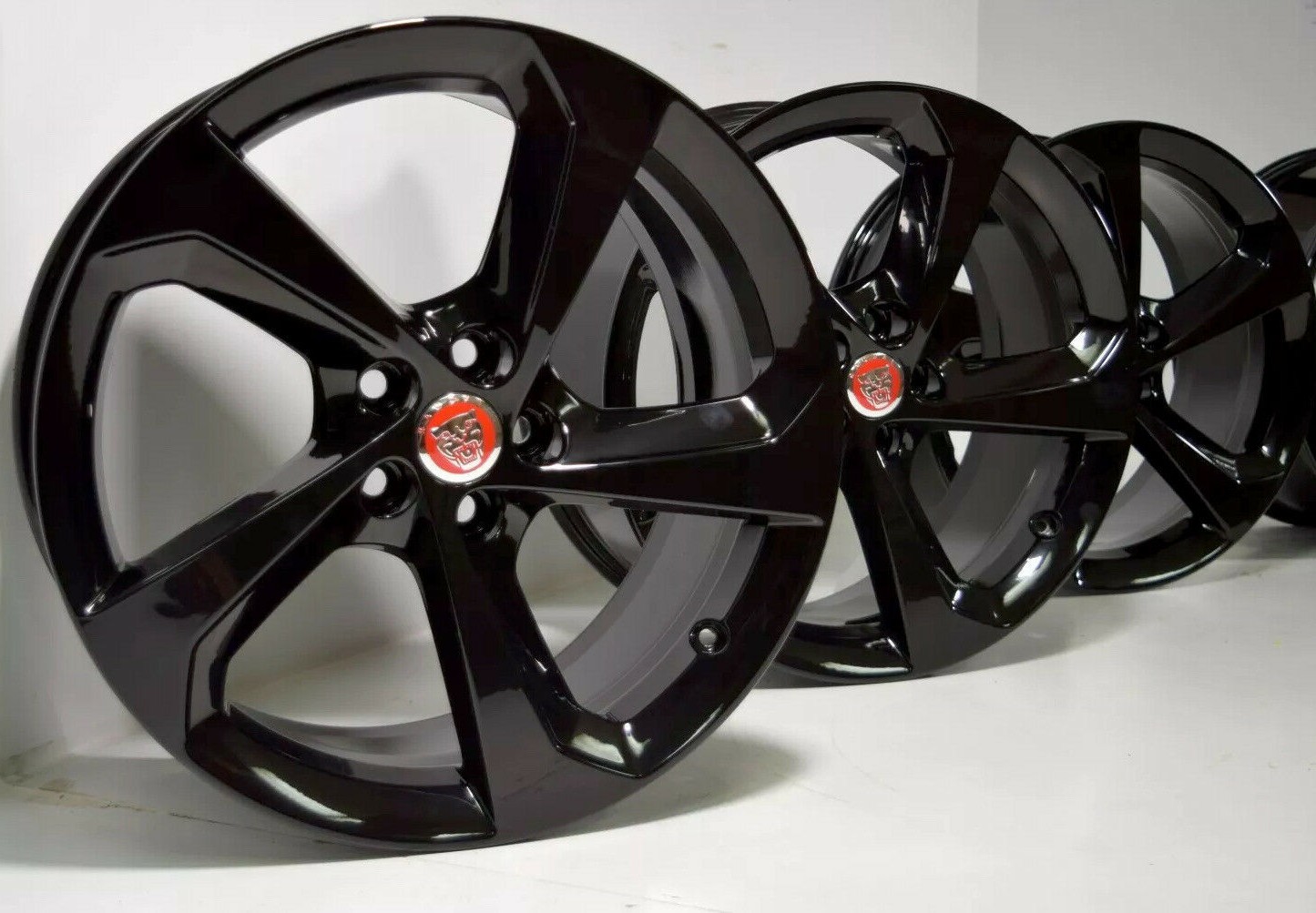 We supply new parts, many of which we buy directly from Jaguar in the USA. Original Jaguar accessories and parts come in Jaguar boxes and have their part number on their label right on the box. OEM parts, which stand for Original Parts Manufacturer, come from the same companies that supply the parts to Jaguar.
These companies are located around the world. They contact us and we are able to buy the same exact part you would buy from a Jag dealer for example, for less money. It just doesn't come in a genuine Jaguar parts box. Same part, different packaging, lower price. Suppliers compete for our business by offering us volume discounts and special close out deals. That's why our customers love our parts selection and low pricing.
Parts from Our Salvage Yard | Aftermarket Parts Sale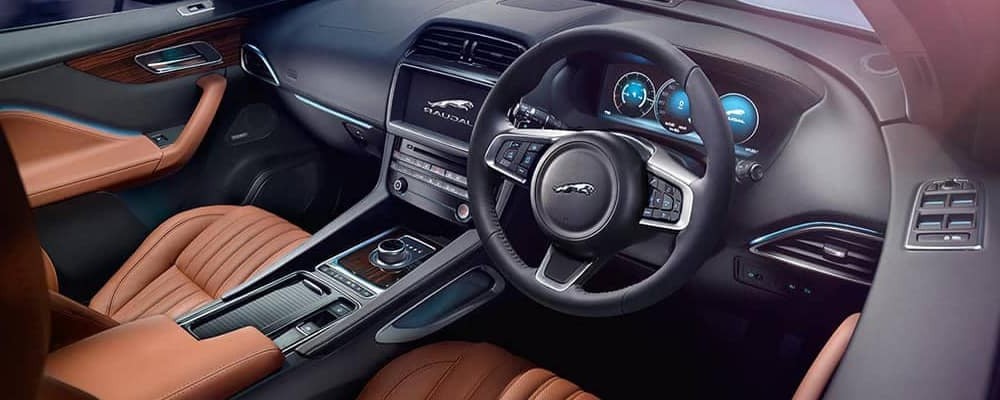 New parts for older Jaguars are being discontinued monthly by the manufacturers due to a variety of reasons. Manufacturers discontinue parts when the sales reach a low level. It's simply not business smart for them to make a small volume of parts.
That's why we offer Jaguar parts from our salvage yard. Our buyers amass as many wrecked and salvaged cars as possible so that we can keep your Jag on the road! Many customers have told us that if we didn't offer these parts, their car would not be able to drive. Quality parts are extremely important to us.
Buy Top Quality Rebuilt / Aftermarket Parts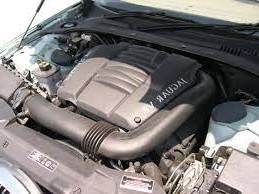 Rebuilt parts are excellent alternatives to discontinued new parts or high-priced new parts. Alternators, steering rack, anti-lock brake (ABS) parts like modules, brake actuators, calipers and master cylinders are available from us for most models. These are original parts that have been rebuilt or remanufactured and are as good or better than new!
When you purchase a rebuilt part from us, you are charged a deposit called a core charge. We ship you the part, you install it and ship us back your old part. We refund you the deposit and send your part to our expert rebuilder. Every rebuilt part comes with a warranty.
Our Worldwide Shipping Service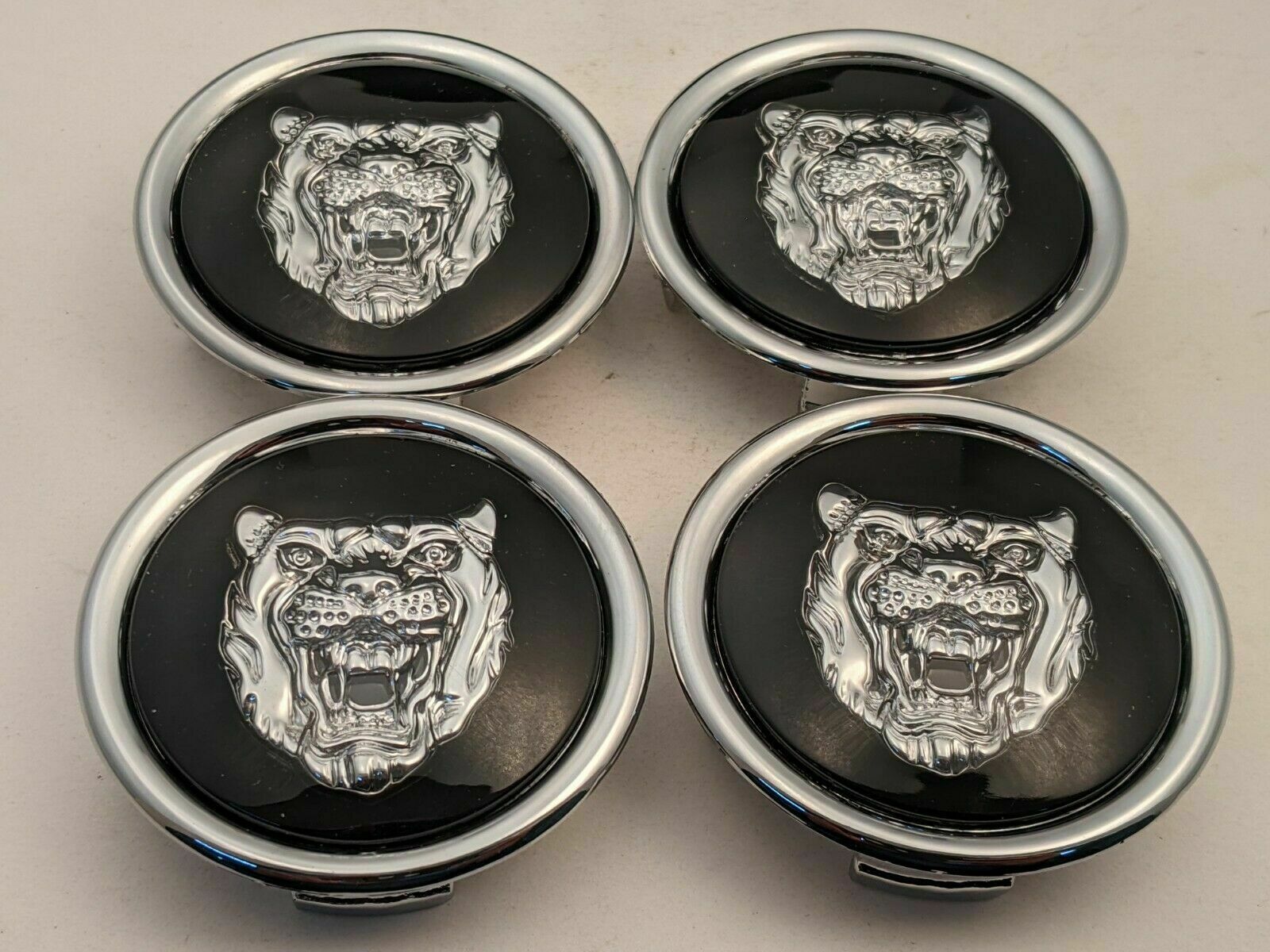 We ship parts worldwide daily from our warehouses in the USA. Each order is double checked for accuracy before we ship it to minimize errors. Most orders leave the same day or within 24 hours depending on the day and time the order was placed.
Excellent Customer Service
Our customer service is unmatched by our competition because we strive for 100% accuracy in our parts catalogs, with the goal to ship you the right part in three to four days. We test all our auto parts carefully.
Our Jag parts specialists have been selling Jaguar parts for the last 25 years. We have knowledge and experience that no other company can match! Returns cost everyone time and money so we do our best to ensure our customers get the correct part every time.
Your Best Jag Parts Source
Once you try us this 2021, you will see why we have the absolute best reviews, best reputation, best Jaguar parts, best accessories, best prices, the largest vehicle kit inventory and auto parts catalog, and most importantly the BEST customer service in the business!
Buy Jaguar Parts and Accessories | Call Toll Free:
888-524-2487, International: +1-805-845-0426